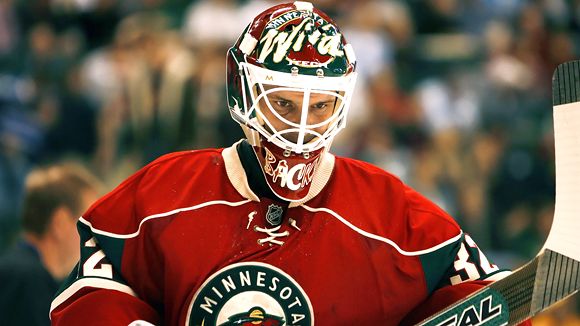 Bring your weak-ass shit
I walked out of that movie because I did not think it was funny at all. I still am not really impressed with it. But because I am a whore for easy references, I'm using it to convey the message to the reader that the game today is at 1:00pm or 1300hrs if you are on military time (like me).
Vancouver managed to fuck up beating Detroit last night, not the first such time:
Calgary needs this win to keep pace with the big red machine.